According to the
Urban Dictionary
, the phrase
drinking from the firehose
means to be overwhelmed (with information, work, etc.); to do something intensely; to be inundated.
I may be misunderstanding, but I think Tom Reed was using this idea in reference to Trump after the gathering of Republicans in Philadelphia on Thursday.
The Hill reports this
:
"Rep. Tom Reed (R-N.Y.), a key Trump ally, summarized Trump's action-filled first week with one word: "Firehose."

"It's refreshing and it's energizing," Reed told The Hill right after Trump spoke at the joint congressional GOP retreat. "I think it's not only the nature of the president and his new town, and his bringing to the office a private sector-based mentality. It's also unleashing the power of the American people.
"For so many years, it's been a hamstrung by the bureaucracy of Washington and we're cutting that red tape to empower the American people again.""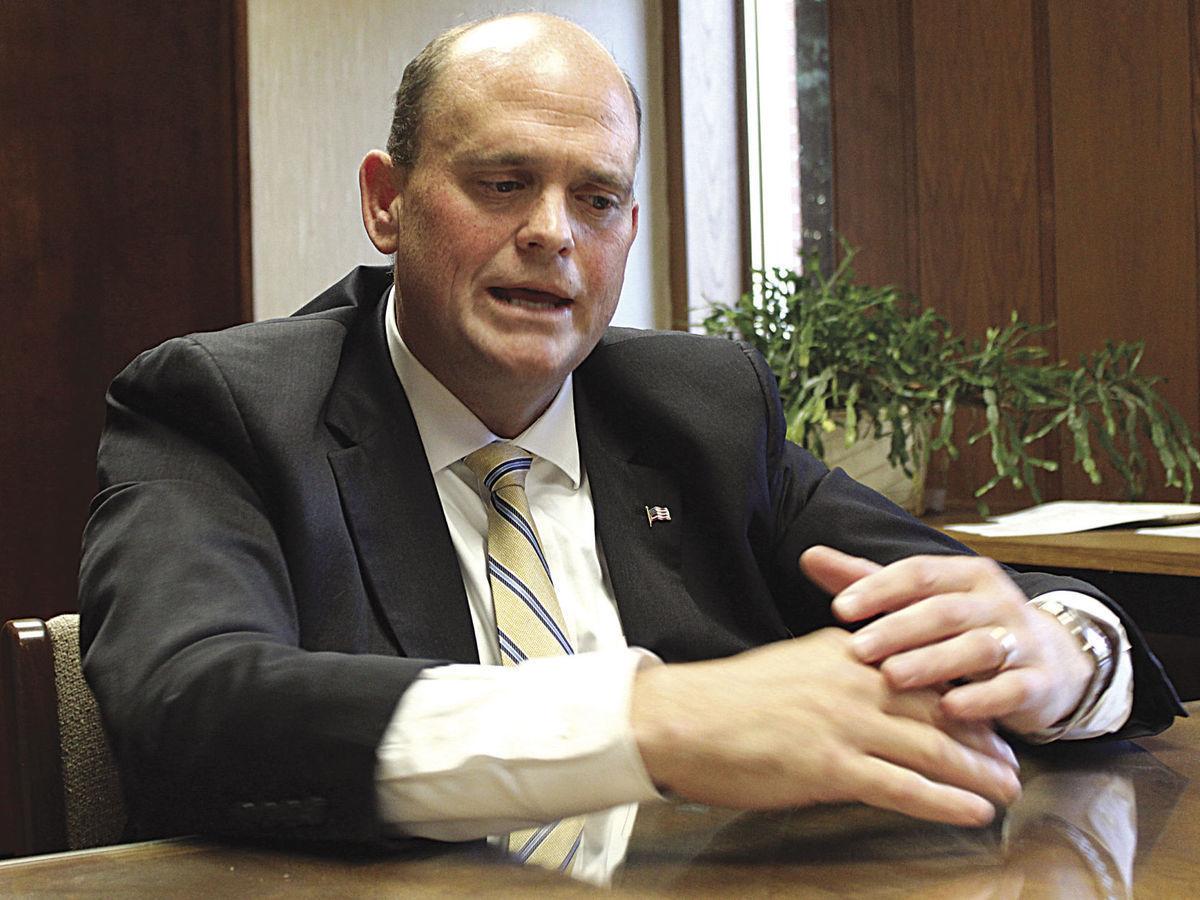 Tom is energized by Trump! He's refreshed by the racism and xenophobia! He's delighted by the prospect of billing taxpayers for a massive wall to shut our neighbors out!
Truly, it must be gratifying to suddenly feel the freedom to grab women whenever and wherever you feel the urge. To mock disabled people for their differences. To ignore the majority of citizens and just do whatever the hell you want. That must be what he meant by
Firehose
- just douse the opposition with lies and hatred and give the power back to American people with KKK and Nazi tendencies.
I might be wrong in my interpretation of Tom's words, but seeing as he hasn't come to Ithaca to talk to us about any of this, well, his words will have to speak for him.